Donadoni
Picchio Riser Ebony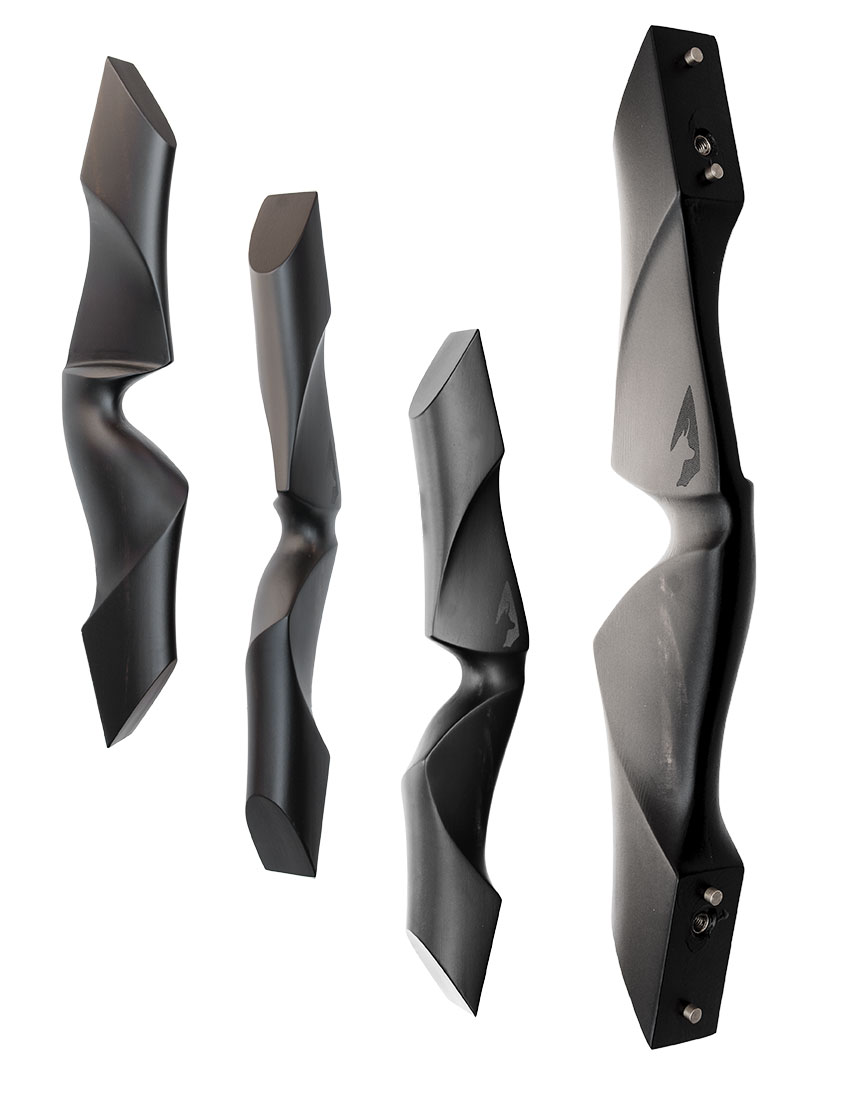 PICCHIO riser in Ebony, starting from my technical experience with regard to functionality, the collaboration with a professional designer who took care of the original and elegant appearance gave birth to this bow.

A comfortable grip and a riser shelf which has been especially designed for instinctive shooting with a mat, to ensure a clean arrow exit and optimal stability.

Made with Ebony wood, pitch black color with occasional white veins. Average weight 890g, which makes it a particularly heavy riser, suitable for experienced and exigent shooters.

Available right (RH) or left-handed (LH). Also includes a case, installed mat, screws, washers and Allen key. This handle is made of natural solid wood of a single block for maximum elegance and solidity. Each piece is unique and unrepeatable, the color and the veins will differ from the image which is only indicative.

MADE IN ITALY